Air purification with cold plasma
Air purification without complex equipment and without harmful chemicals: with our patented Solutions for Cold Plasma, we are able to effectively and sustainably remove microorganisms from air and air filters. Air filters can thus be used for longer and their disposal then becomes much easier thanks to deactivated microorganisms.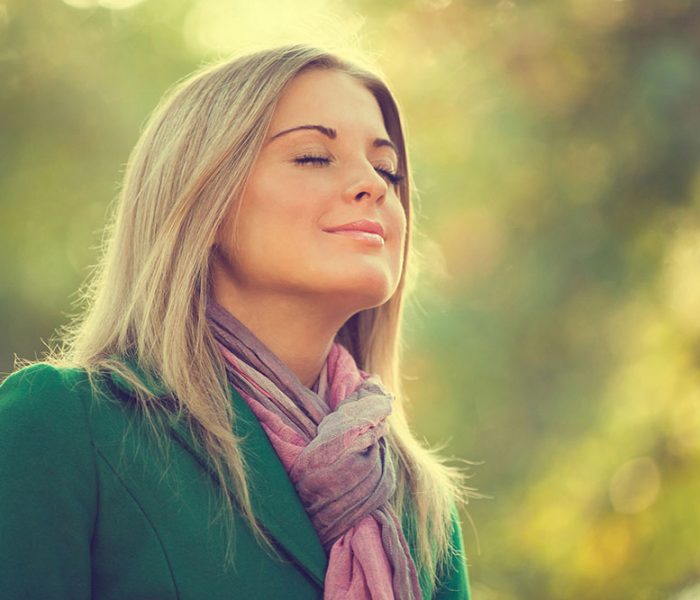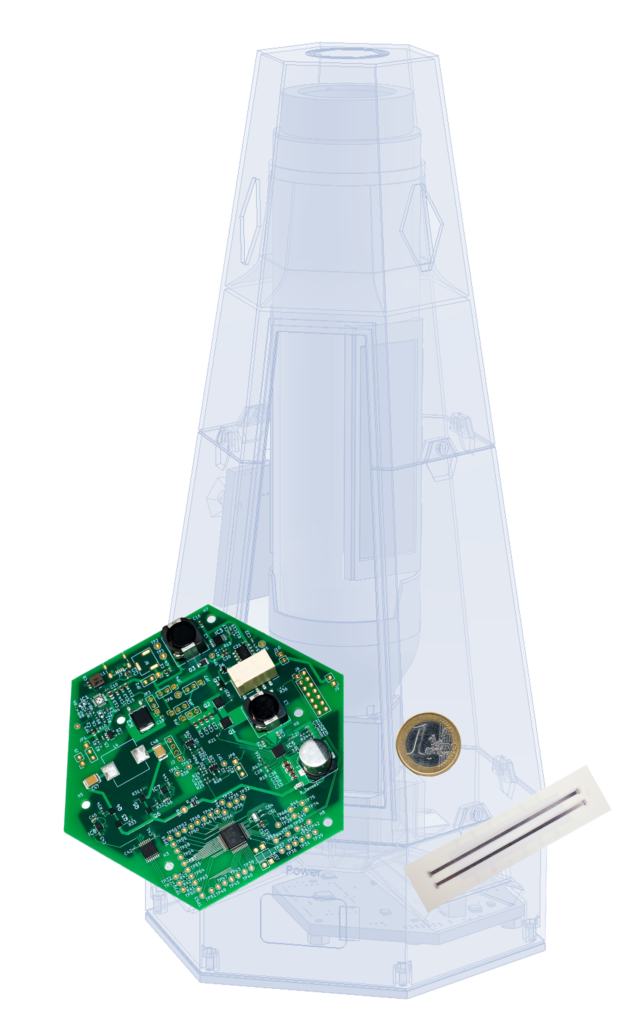 * Appearance and design of the module are customisable
Our terraplasmaAir module
Compact, powerful and fully scalable – with our terraplasmaClean module we offer a tested hardware solution for disinfection with cold plasma that can be integrated into your air purification solution. In addition to the plasma cassette, the terraplasmaAir module consists of powerful microelectronics which safely and reliably generate the high voltage of 4000 volts required for operating the plasma source from the 24 volts operating voltage. In addition to its compact dimensions, the module impresses with its scalability: a larger volume of air can be disinfected by connecting several modules in parallel. The same applies to the power supply – this can also be scaled to suit individual requirements.
Easy integration into your product
Due to the compact size of the module components and the scalability of the system, integration into existing products is easy.
Only the size of the plasma source is specified, which is supplied in a protective housing as a complete pluggable unit. The compact control electronics and the power supply can be supplied in different board shapes on request to enable the most flexible integration possible.
We would be very happy to support you in integrating the module components into your product. Through numerous projects with various companies, we have extensive experience in the integration of our plasma modules – contact us today about this.
Your company and Cold Plasma
Find exactly the right application from the variety of possibilities. Individually for your product. Talk to us about the possibilities of using Cold Plasma for you!