Cosmetics with Cold Plasma
Cosmetics and cold plasma are perfect for each other: Cold plasma is a pure natural product, as it is oxygen from the air that is specifically mixed with energy. As a so-called partially ionised gas, it causes no allergies whatsoever and is also free of any side effects. The effect of cold plasma on skin cells has been medically researched for more than ten years and already today this technology is successfully used for accelerated wound healing.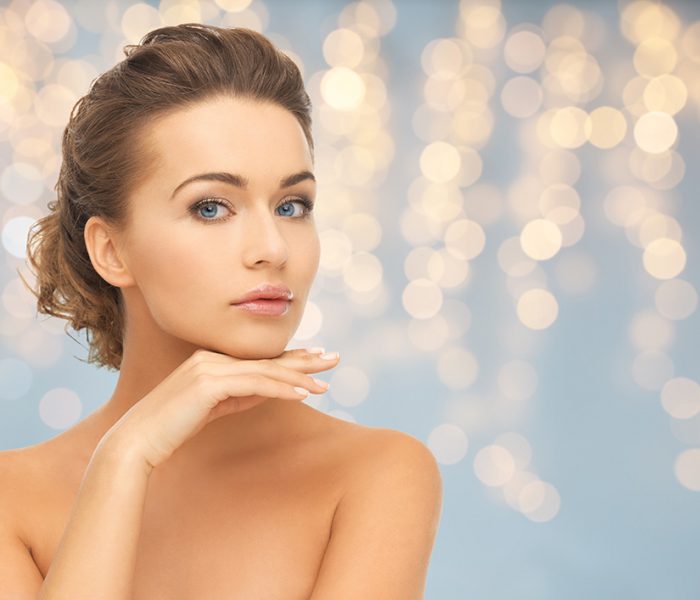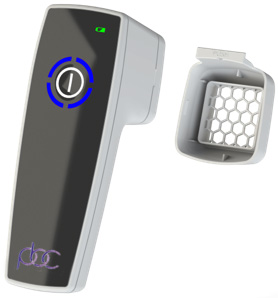 Our product plasma beauty care®
During treatment with cold plasma, energy is only used directly at the so-called plasma source to ionise air in parts. However, no current flows through the skin and thus burns such as those caused by lasers are excluded.
Particularly suitable areas of application for plasma beauty care® are skin cleansing or accompanying acne therapy, use as an add-on to all mechanical and thermal treatment methods such as mechanical cleansing and microneedling.
The product is also suitable as an accompanying treatment for skin and nail fungus treatments as well as an anti-ageing support to prepare the skin for intensive treatments. Remarkably: The device is particularly easy to use.
Your company and Cold Plasma
Find exactly the right application from the variety of possibilities. Individually for your product. Talk to us about the possibilities of using cold plasma for you!