Founded in 2011 as a spin-off of the Max Planck Society, terraplasma, based in Garching near Munich, offers pioneering solutions for the development of cold plasma products. A team of experienced scientists, engineers and specialists ensures that cold plasma plays a useful role in science, business and at home.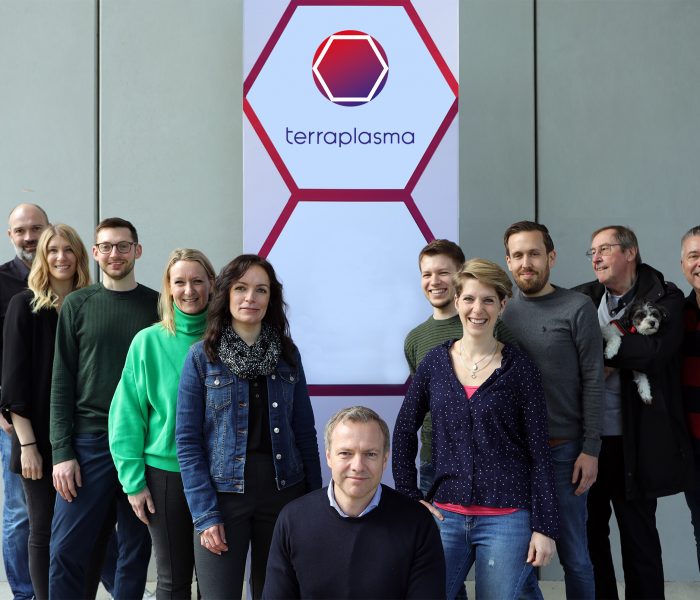 Max-Planck-Gesellschaft.
Where it all started.
More than 99% of all visible matter in the Universe is in the plasma state. However, there are practically no usable natural plasmas in our biosphere. A milestone was in 1997: back then, Cold Plasma was produced in a controlled manner for the first time in space. And because it was already becoming apparent back then that it would be possible to develop useful and effective applications with Cold Plasma, the company terraplasma emerged – and scientists became managers.

The Subsidiary.
Medical technology on the patient.
terraplasma medical is our subsidiary for medical applications of cold plasma on patients. The company stands for innovative cutting-edge technology for the application of Cold Plasma. The vision is to facilitate the treatment of patients with chronic, infected and acute wounds using Cold Plasma through the development of high-end medical products and thus to improve the quality of life significantly.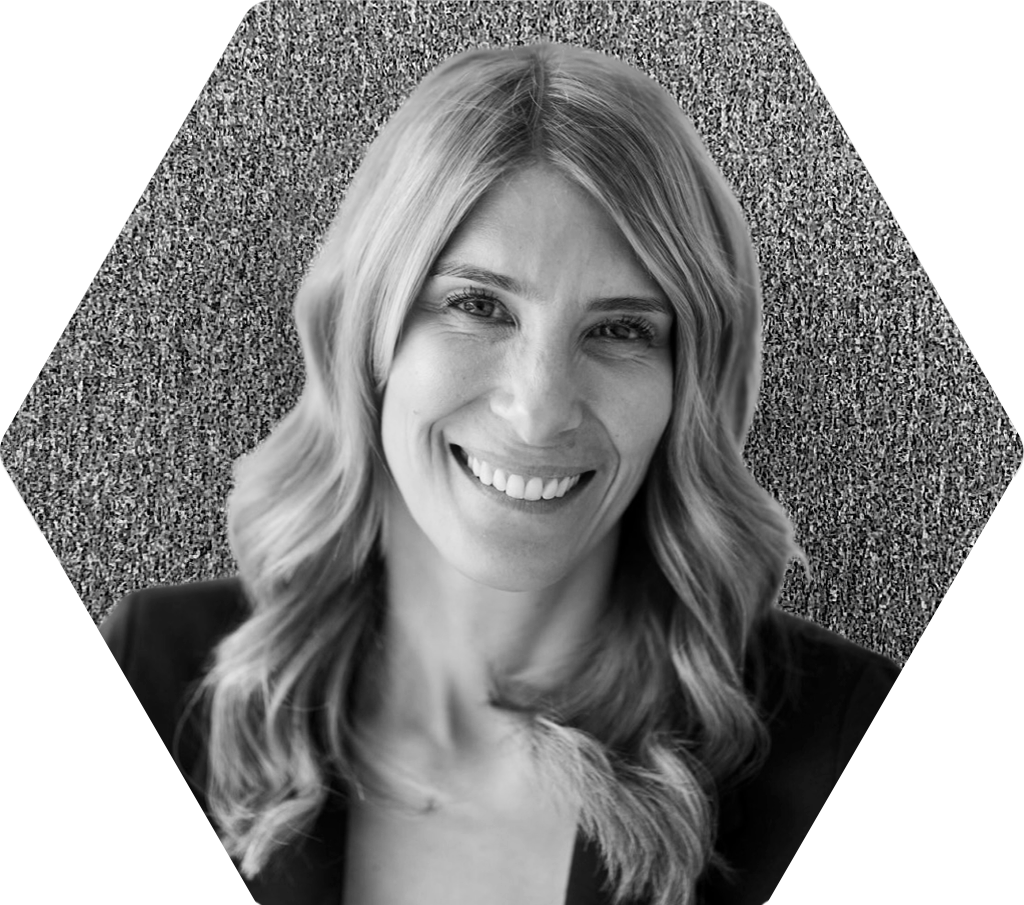 PD Dr. Julia Zimmermann, Biophysikerin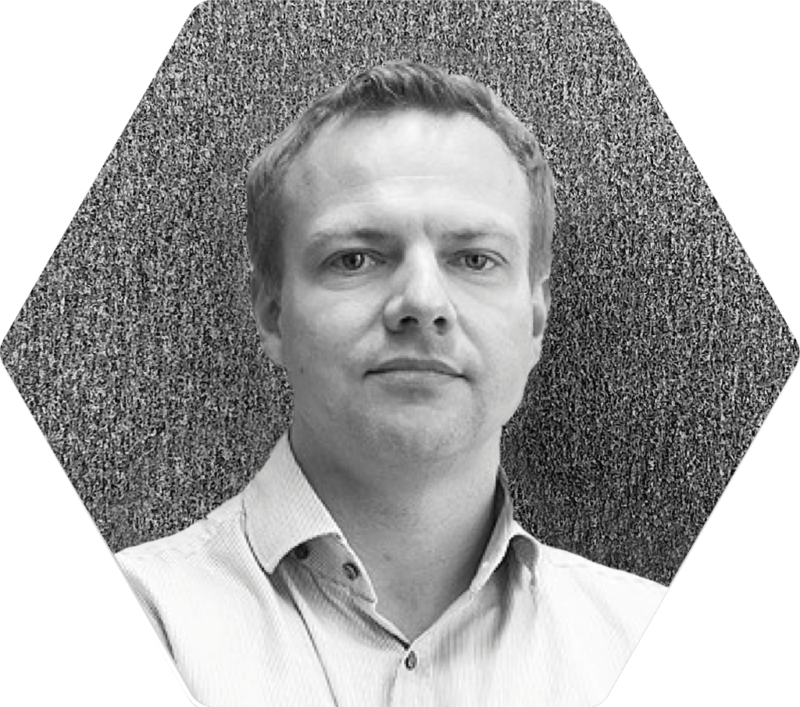 Rico Unger, Elektrotechnikingenieur
Course and strategy for cold plasma and terraplasma can be found here. And concentrated expertise from many decades of scientific research.
Marketing &
Business Development.
Explain, advertise and market Cold Plasma in an understandable way. In Colour and bright – also digital, social and media.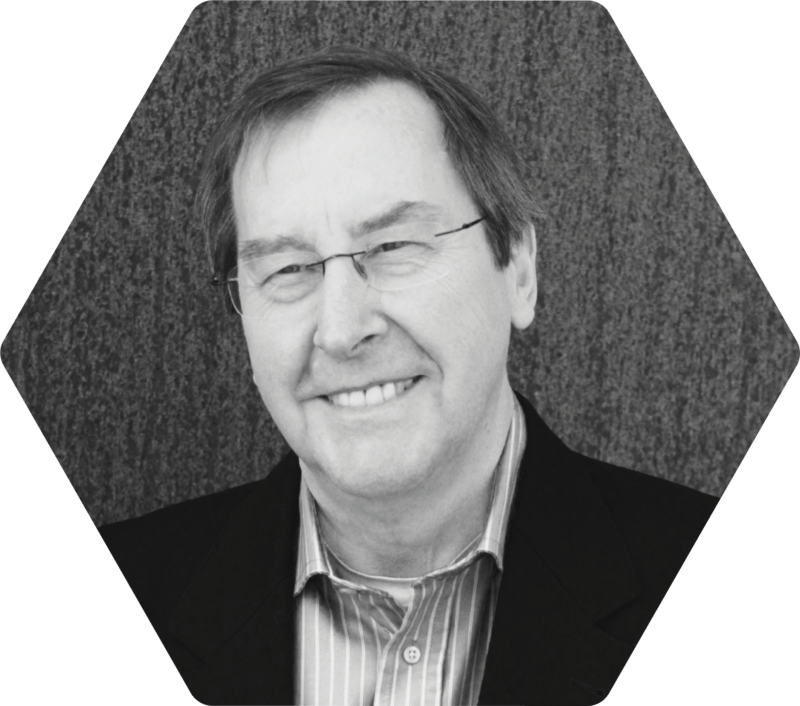 Prof. Dr. Dr. h.c. Gregor Morfill, Physiker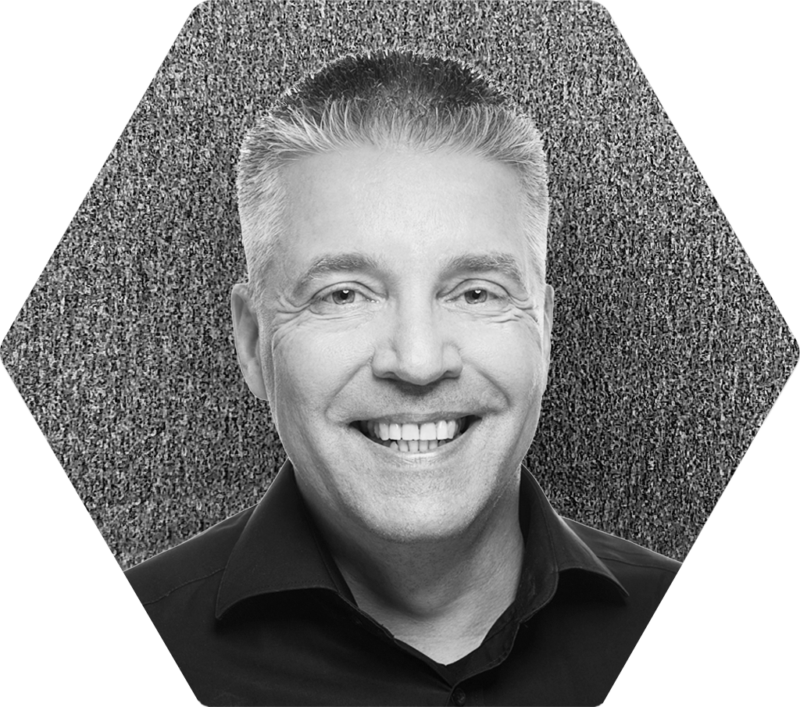 Florian Kreutz, Kommunikationswissenschaftler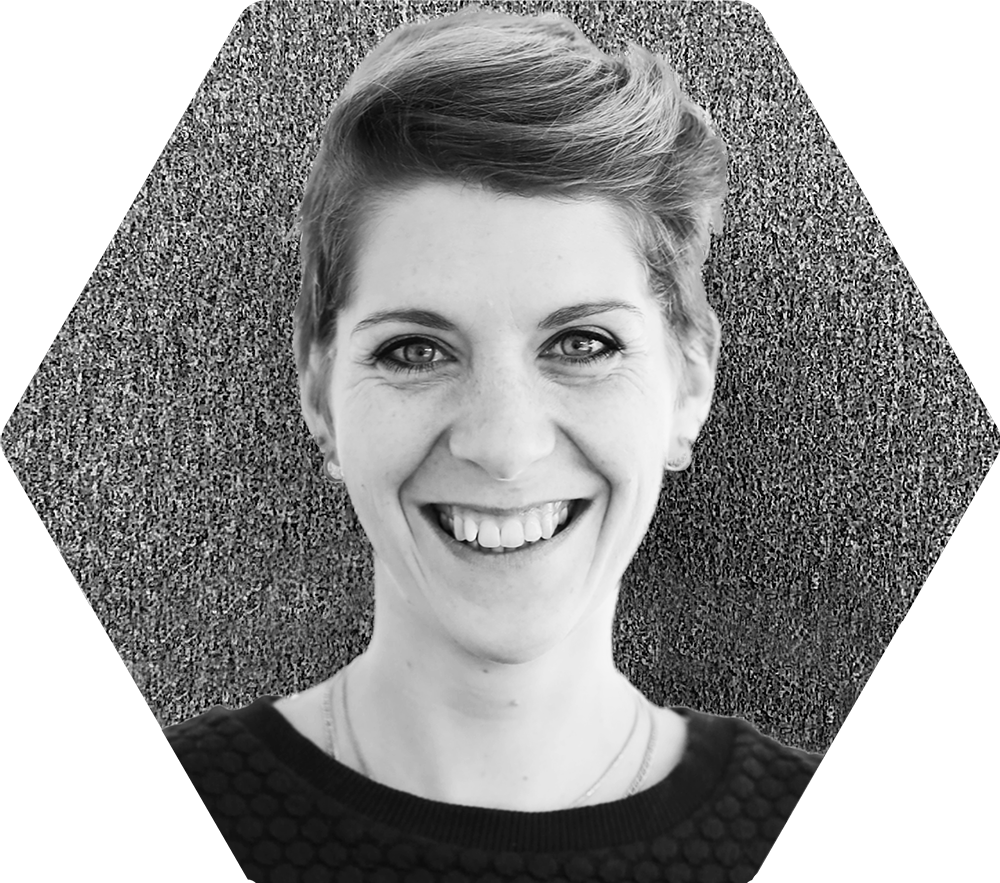 Sylvia Cantzler, Bioingenieurin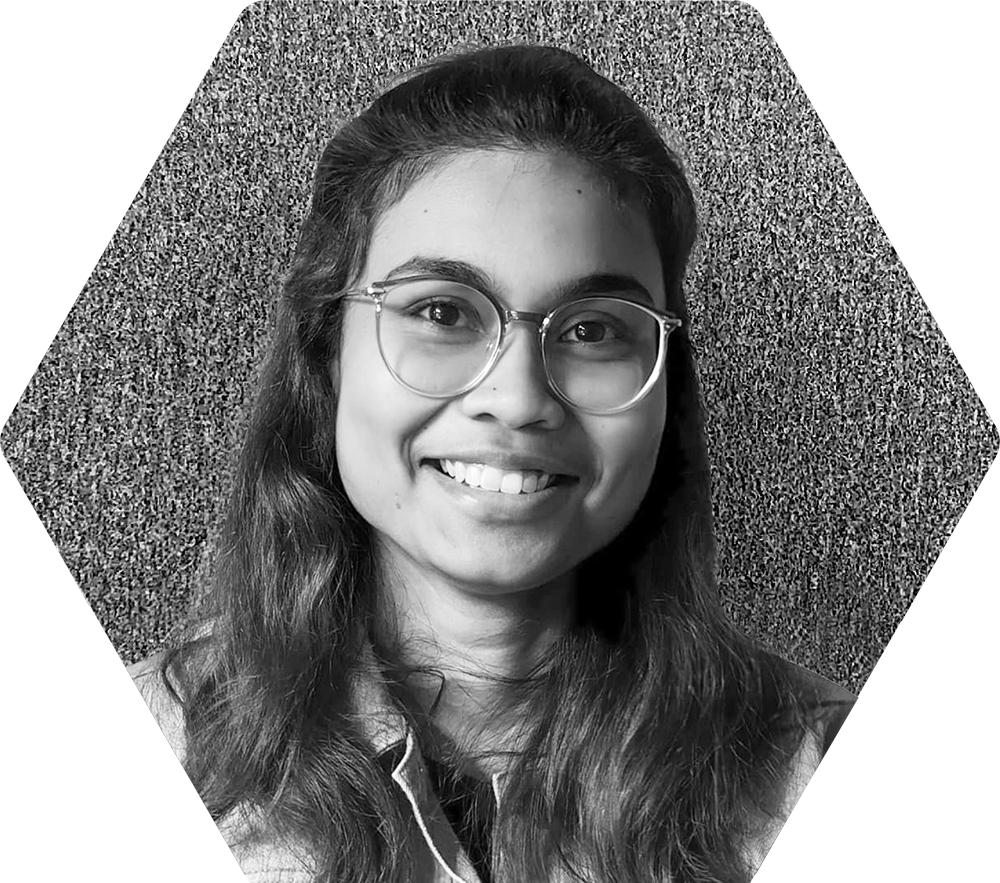 Janani Thangapandian, Masterandin Molekulare und Zelluläre Technologie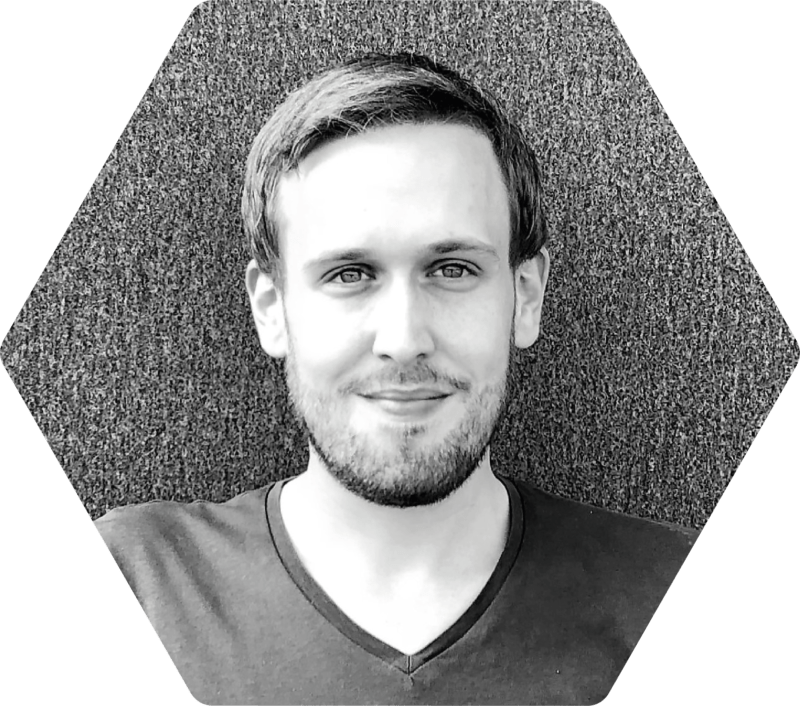 Markus Mair, Elektrotechnikingenieur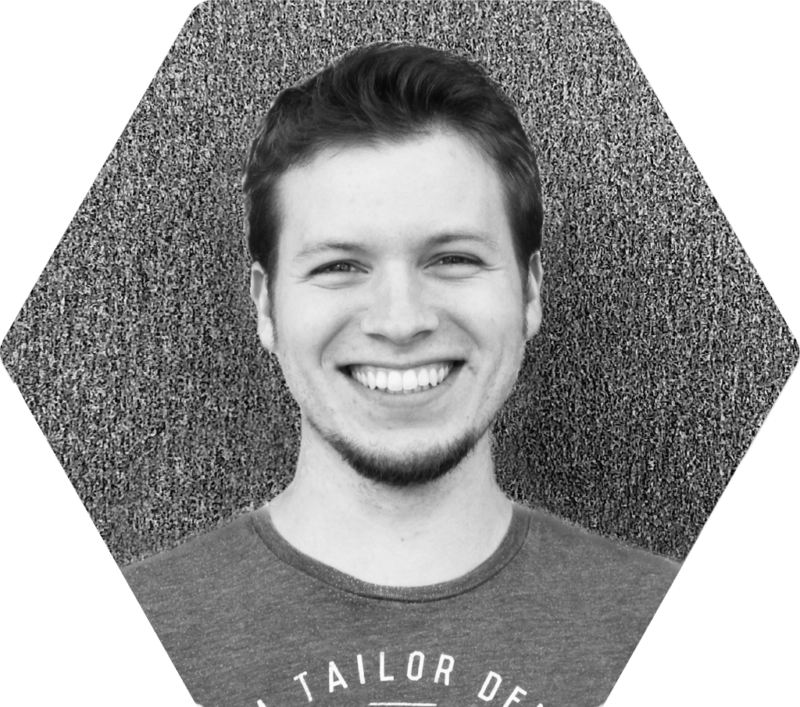 Alexander Gilg, Chemieingenieur
Hardware. Software. Design. 3D printing. All competently combined with wit, esprit and inventiveness.
Cold Plasma from A to Z – this is where planning, organizing, implementing and realizing takes place. No problem is too complex, no project is too difficult to be mastered.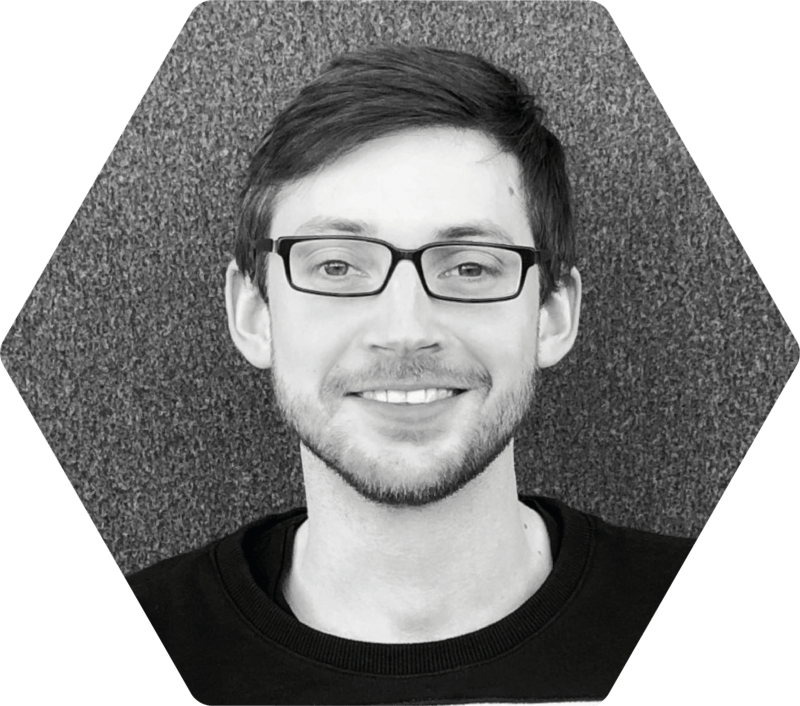 Robert Schober, Chemieingenieur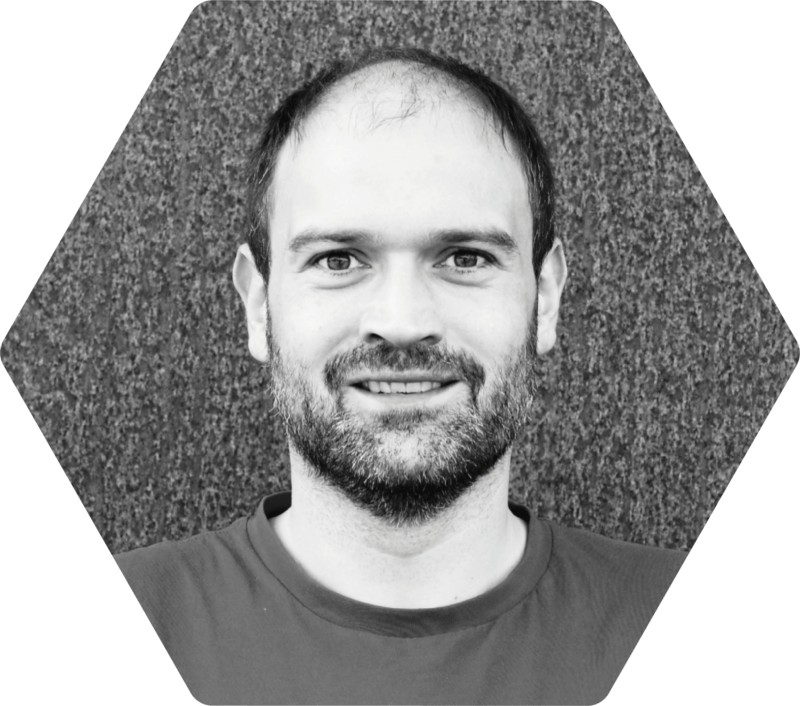 Hannes Weilemann, Elektrotechnikingenieur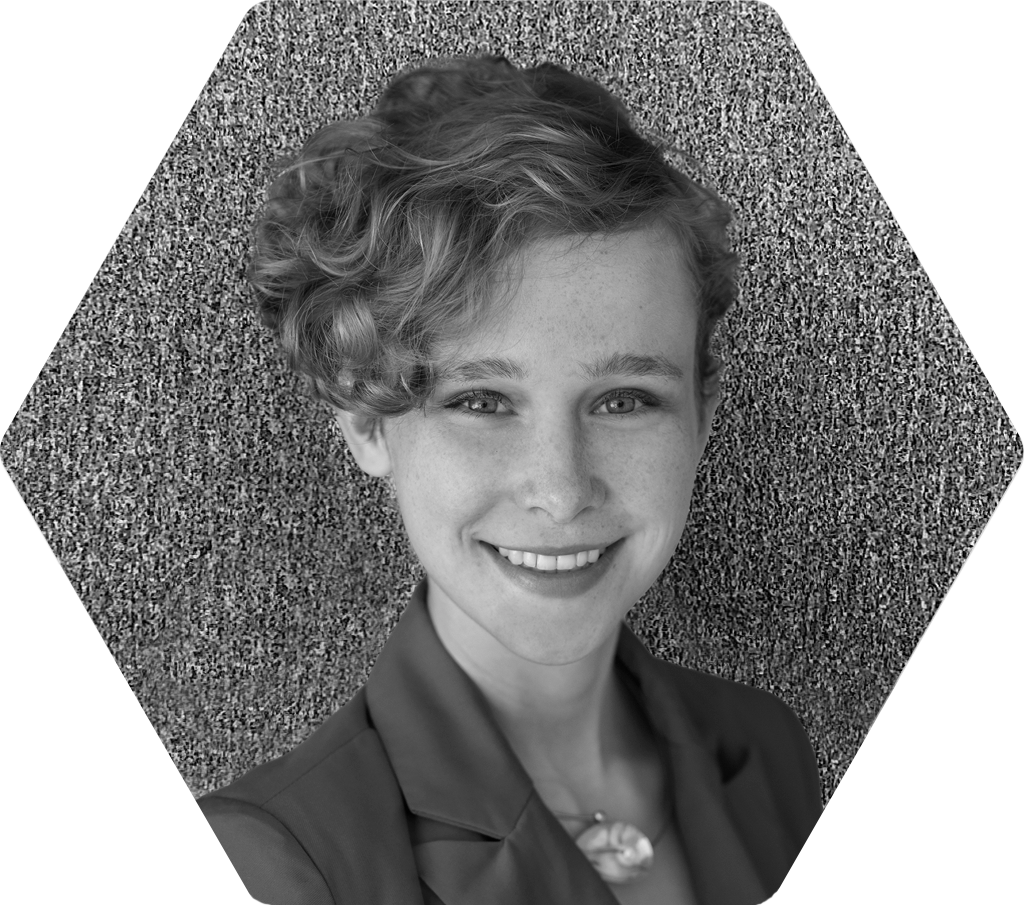 Marie Gold, Studentin Physik und Informatik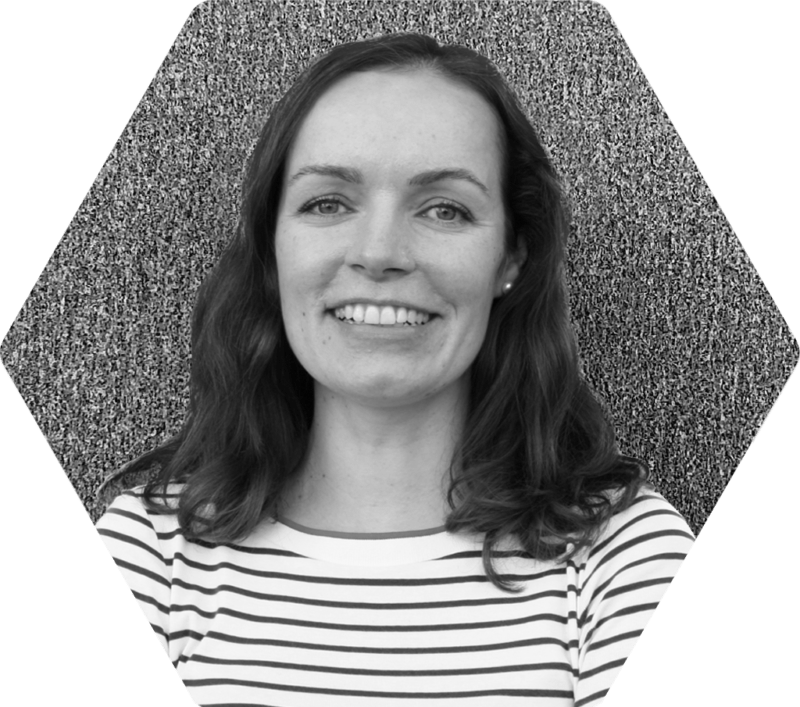 Claudia Seidel, Biologin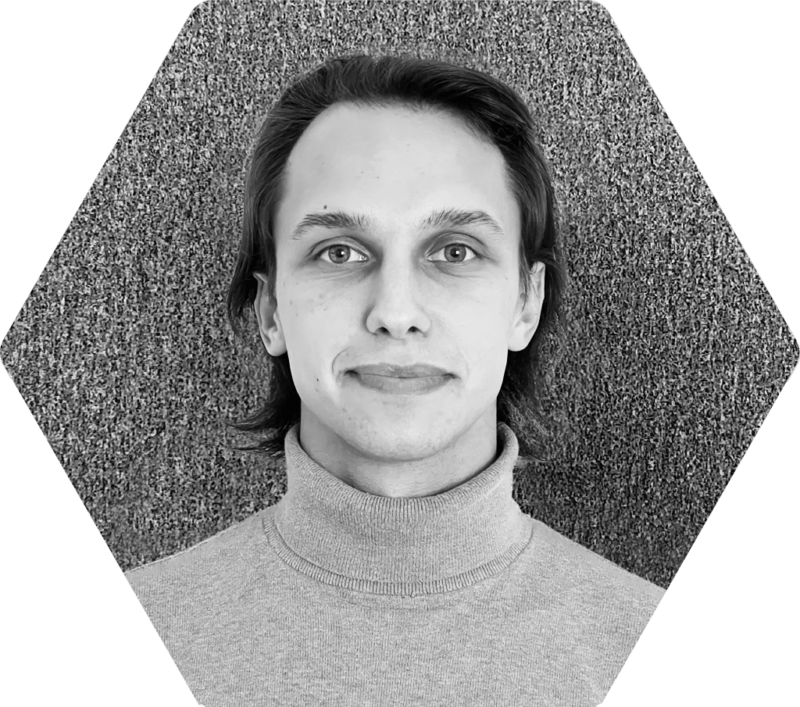 Maksym Honcharko, Masterand Molekulare Biotechnologie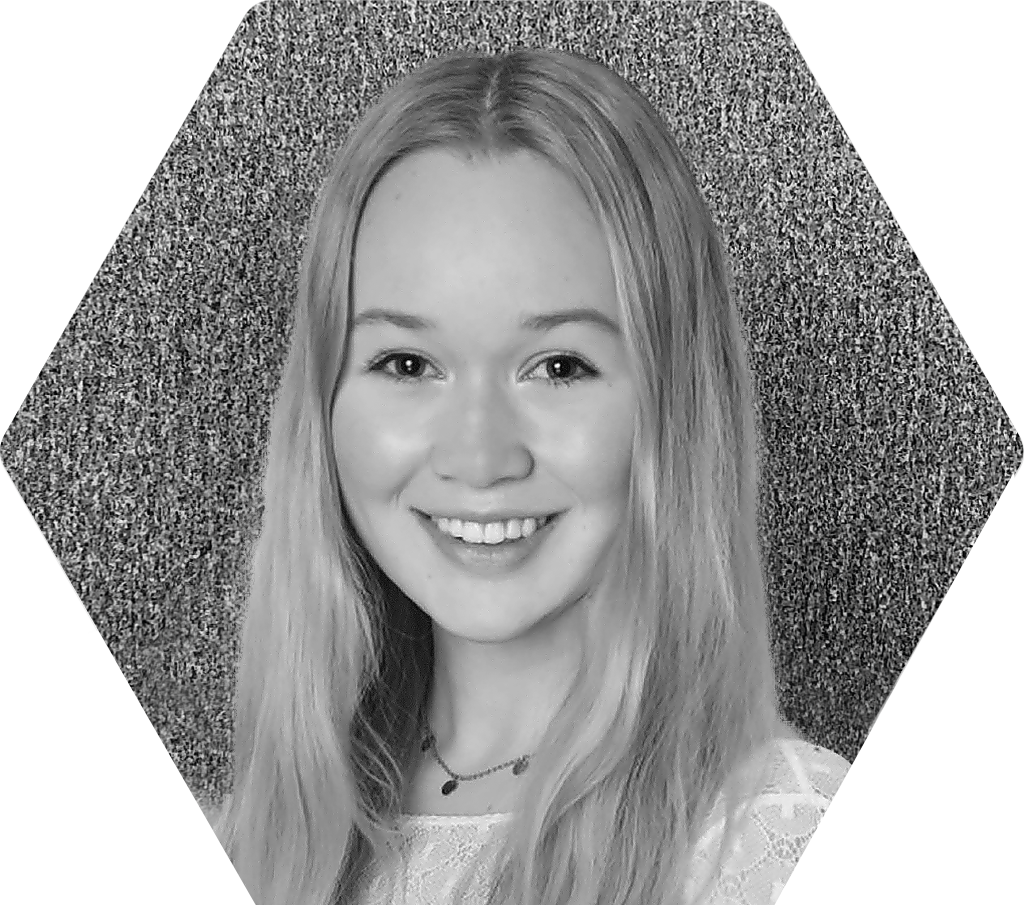 Marcella Vadlau, Studentin Molekulare Biotechnologie
Three experts who can show us new ways and thus reduce the risk of making wrong decisions.
Purchasing. Personnel. Accounting. Controlling. Deadline management. And a lot of organisational talent.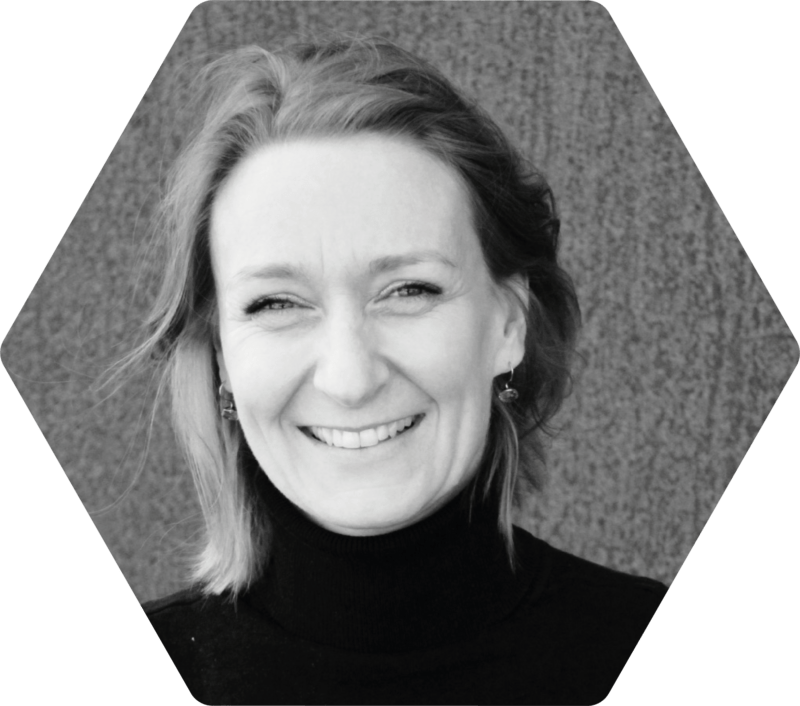 Karin Kolmberger, Diplom-Kauffrau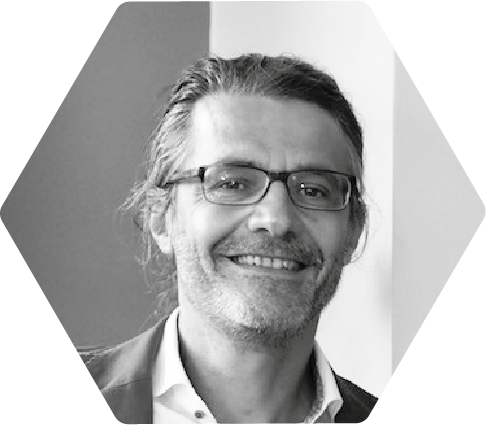 Dr. Michael Mei, Physiker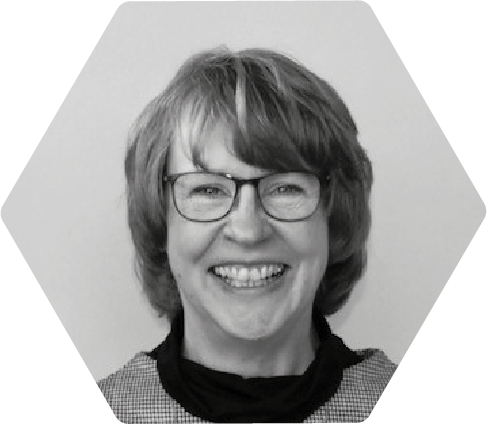 Dorothee Jennrich, Betriebswirtschaftlerin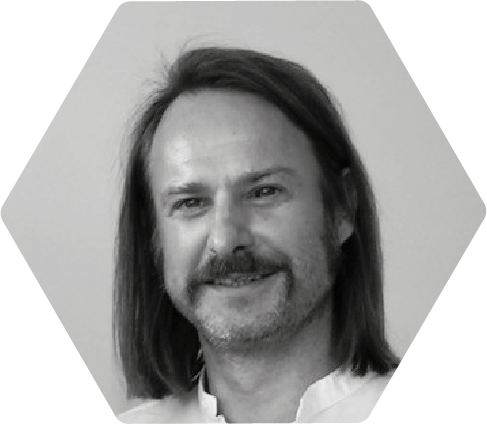 Dr. Philipp Baaske, Biophysiker
Drei Experten, die uns neue Wege aufzeigen können und so das Risiko von Fehlentscheidungen verringern. 
We are always looking for good people who think Cold Plasma is cool and want to work for us. Maybe there is a suitable position for you? Have a look.
Bist Du unser nächstes Teammitglied?
Cuddle. Play. frolic. Bark. Sleep. And lots of good humor.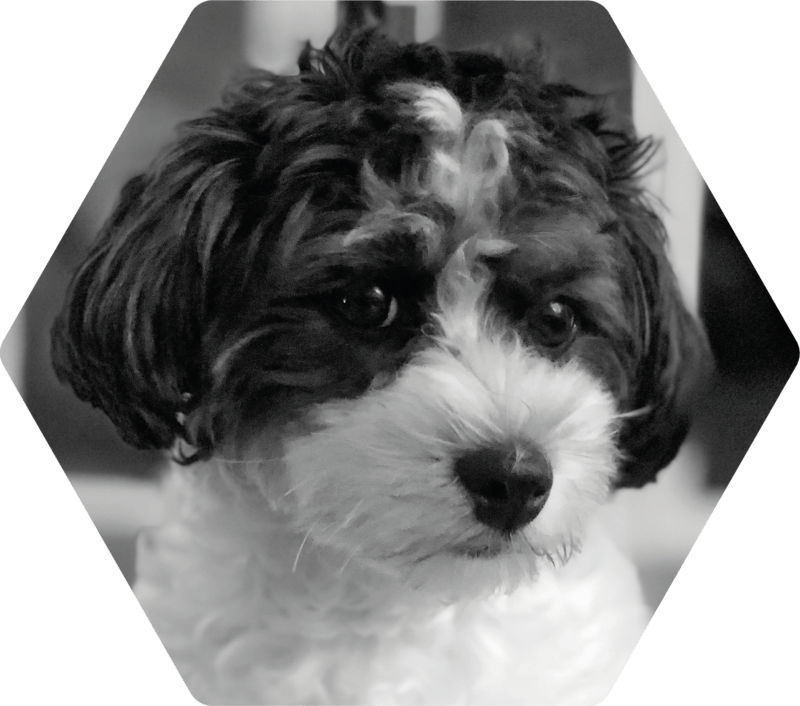 Cookie, Bürohund
Extensive expertise - our publications
Here you will find all of our scientific publications sorted by year.