Our solutions for your product
Cold plasma integrated flexibly and rapidly.
Are you successful in a demanding market and would like to further establish yourself there with new product ideas? No matter whether you offer devices for disinfection, water treatment, air purification or odour management – with us you get the right solution idea and its implementation.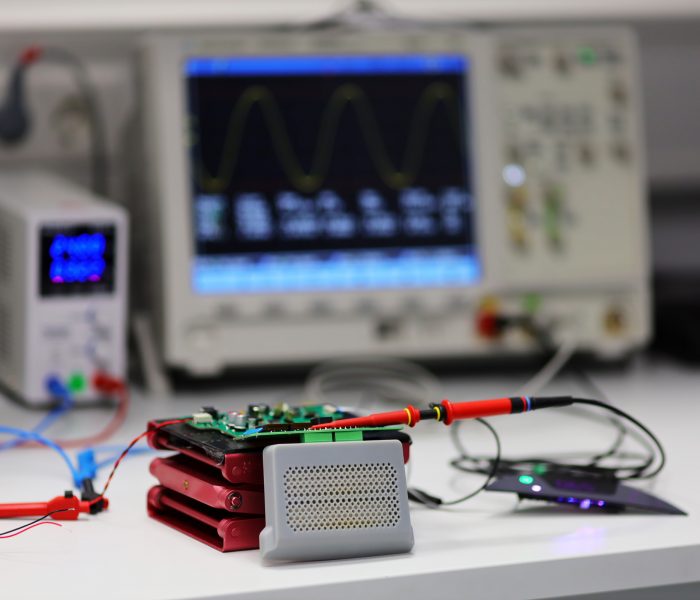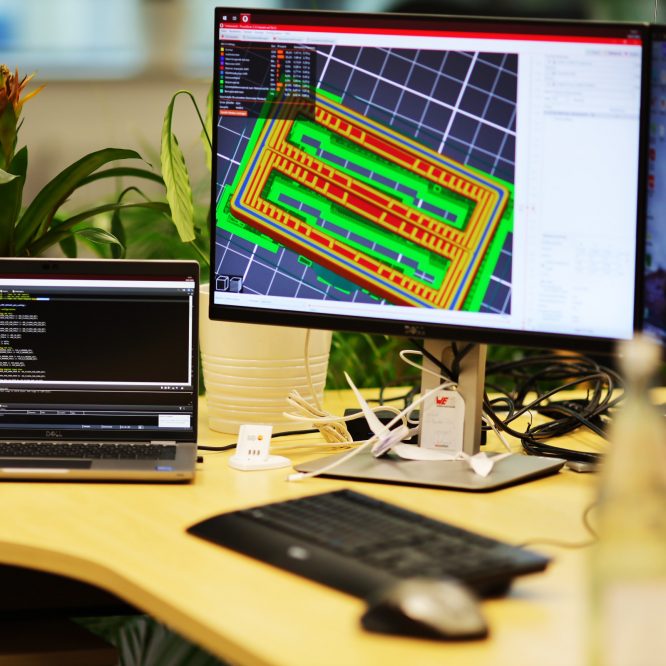 We will find your solution with Cold Plasma.
We offer you everything you need for the successful use of devices with cold plasma – be it technology licences, comprehensive support in product development or our ready-to-integrate modules for applications with cold plasma. We take an individual look at your specific case and decide together with you which form of support is most appropriate for your project. Our interdisciplinary, highly qualified team and our many years of experience make us a competent partner for Cold Plasma.
Our solutions with Cold Plasma at a glance
Compact: thanks to our miniaturization! we can produce cold plasma in the smallest of spaces.
Clean: our solutions deactivate microorganisms up to 99.999%.
Sustainable: without the use of heat or additional chemicals – only with room air and electrical energy.
Mobile: thanks to battery options! our solutions can also be used completely mobile.
Individual: the design can be flexibly adapted to your wishes.
Scalable: our modular system can be made smaller or larger depending on the application.
Wide range of opportunities for collaboration
From technology licences to product development and to finished plasma modules, there is something suitable for your company and your market. And of course we provide comprehensive support in all phases of the development of your new product – from the idea to commercialisation. We can offer the necessary expertise and equipment. Many years of experience, specialists for the various fields of application as well as our microbiological and physical-technical laboratories with comprehensive rapid prototyping enable focused and rapid product development.
Plasma modules
Our "ready2go" technology for your product idea.
Product development
We bring your product idea to life.
Technology licences
Our expertise and experience in your product.
Disinfection only with room air and energy – does it really work? Test one of our demonstrators and see for yourself the great potential of cold plasma applications.